Fort Collins
Fort Collins Septic Tank Service | Septic Tank Pumping | Inspection Reports | Septic Tank Repairs | Laporte | Bellvue | Timnath
Sep-Tech's main service area is Fort Collins. We are proud to provide septic tank repairs, septic tank pumping, inspection reports and services for septic tank customers to Fort Collins and the surrounding communities.
The city of Fort Collins, much like the rest of the Front Range, is rich with history rooted in ranching and farming. The city itself has grown well beyond a collection of farms, resulting in an urban center for Northern Colorado surrounded by rural communities such as Timnath, Bellvue, and Laporte. Sep-Tech has been serving both the rural and urban parts of the Fort Collins area with unparalleled,  high-quality septic tank services since 2006.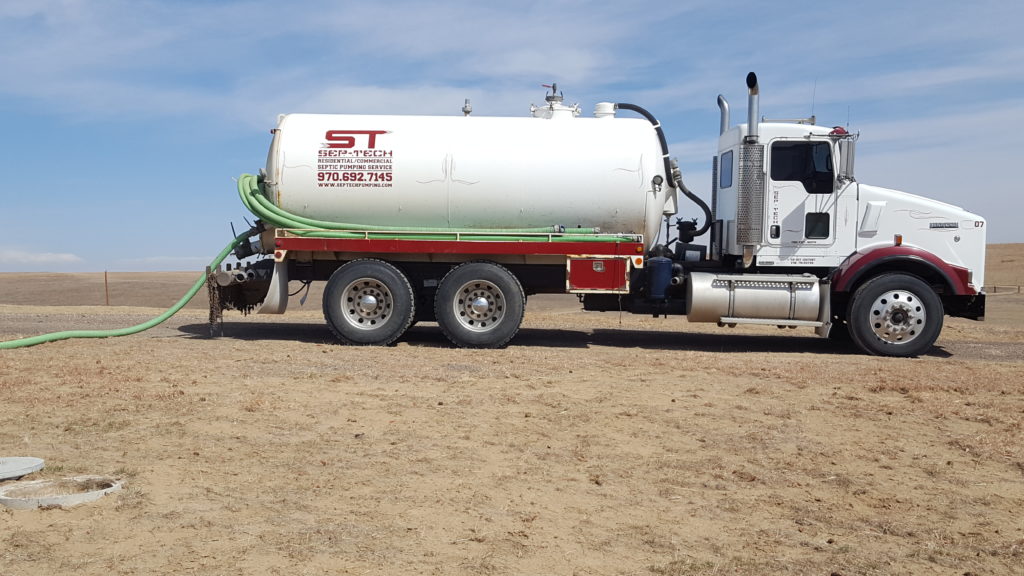 Keeping up with the regular maintenance and repairs on your septic tank is extremely important. Here at Sep-Tech, we cannot overstate this importance enough. We have seen situations in the past where people have neglected the septic tank on their property, resulting in catastrophic overflows and damage to the septic tank and property. A septic tank failure is not only messy, but poses a potential health hazard. All things considered, a septic tank failure is something you want to avoid, period.
Sep-Tech loves to serve the folks of Fort Collins with professional, affordable septic tank services. If you are in need of a septic tank pumping, repair, or even just routine maintenance or inspection, give us a call at 970-372-0180.
Sep-Tech Fort Collins
155 E. Boardwalk Drive # 513
Fort Collins, CO 80525
970-372-0180